High Quality, Stylish Turfing and Re-Turfing
Has the time come to transform the look of your garden?
One of the best ways to refresh its look is turfing or re-turfing your lawn.
Well-kept grass is a wonderfully versatile feature that is perfect for children and pets and we all know a beautiful garden deserves a stunning lawn.
But if your lawn is beyond saving or has taken the brunt of the colder winter months or perhaps you want to completely transform the look of your garden then re-turfing is the perfect option.
Whilst seeding can be a cheaper option this also takes much longer to grow, requiring more maintenance whereas a freshly installed turf looks spectacular from the start and becomes firmly rooted fast.
Here's what we you will get from our tailored turfing service –
• A new fertilised, long lasting lawn that's rich in nutrients
• An easy to mow levelled surface
• Assistance from the Abingdons turfing professionals who lay top quality grass for you in any weather
We provide turfing for the smallest back yard right through to the largest commercial estates using the highest quality turf products available.
Preparing your soil for Turfing or Re-Turfing
Here's the ways you can prepare your soil for turfing –
• Clear the lawn area and your old lawn can be composted down and taken to your local green waste centre
• Ensure any bricks, stones or other debris is cleared before digging your garden up and we can also provide extra quality soil if required
• It's important to remove humps and hollows after adding your soil with the aim to get the topping of your soil flat and firm, making sure it won't catch on mower blades once grown
• Add pre-turfing feed to your soil, which will help destress the grass plants after their journey from the turf field to your garden. Proper nutrients will help them root in quickly and stay strong and healthy
• One final rake is required to add pre-turf fertiliser and level the surface
Our team has over 30 years of experience so get in touch with our team today for free advice on turfing and returfing options and find out how Abingdons Complete Garden Services can transform the look of your garden.
We can then calculate a preliminary quote on turfing or re-turfing your garden and book an on-site survey with one of our dedicated team.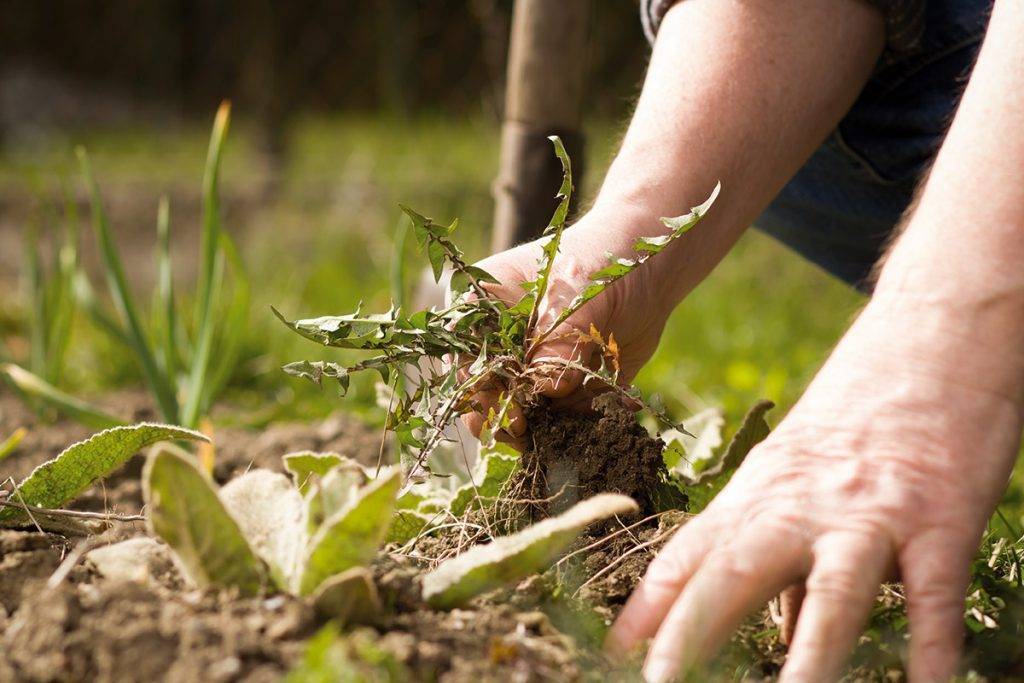 As well as creating stunning fencing in Abingdon, we also carry out the following work to home exteriors:
Hedge trimming
Plant bedding
Block paving
Pergola installation
Call Us Today for a Quote on Turfing and Re-Turfing
If you are interested in getting your hands on a quality turfing or re-turfing in Abingdon for your property, please don't hesitate to get in touch with us by telephone, or online. We offer free price quotes, and any tidying up that needs doing afterward is included in the quote, so there will never be any nasty surprises.