Garden Design in Abingdon, Landscaping and Garden Maintenance Services
Gardens and the outside spaces of our homes are now considered equally important to the interior. They have become an extension of our living space where we can relax and entertain. How they are designed, presented, and used has become an extension of our lives. A stylish, well maintained garden, patio or yard area reflects your personality and can add value to your property. Abingdon's Complete Garden Services are here to help you bring your vision to life. Since 1997 we have been delivering a variety of services from complete garden clearances and redesign to pruning, planting and regular maintenance. Whether you have a small space, many acres, something contemporary, or a traditional cottage garden; there is a landscape design and planting scheme to suit everyone.
We are passionate about plants, gardens, and outside areas. Here's how we can help you realise the potential of your outdoor space: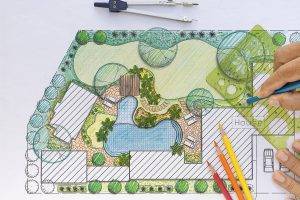 We specialise in helping you to make the most of your outdoor spaces with complete garden redesign services. Create a piece of tranquillity, somewhere for the children to play, a water feature, or space to entertain. We can survey your plot, create detailed landscaping and planting plans, and carry out the build and planting so that your garden will look great throughout the seasons.
We also provide garden design in Radley.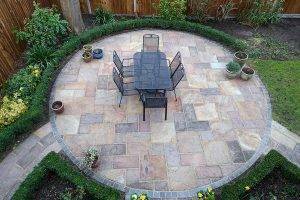 Our garden landscaping in Radley is one of the most reliable and professional services in the area, and we work with you to give you a complete bespoke design that suits your property. Our fantastic team will come up with a visual representation of how your new exterior will look, along with stunning new features to take it to the next level!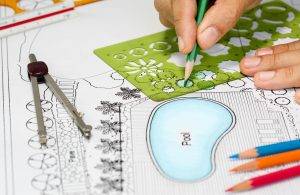 We are one of the leading suppliers of fencing in Radley and this is because we use quality materials that are designed to last without rooting or splitting. We can also make fencing bespoke to your unique style and measurements, so that it fits in with your property perfectly!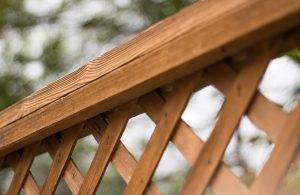 Has your patios in Radley become dull and worn? Replace it with one of our stylish and durable patios that perfect for socialising in your garden! We can make any patio bespoke to suit your preferences, using quality products for durability.
Patios are the ideal outdoor entertaining area for friends and family. They provide the transition between the indoors and the rest of your garden. The perfect platform to dine outside, host a barbecue, or simply relax with a tea or coffee. They are also the modern and low maintenance alternative to lawns and gravelled gardens.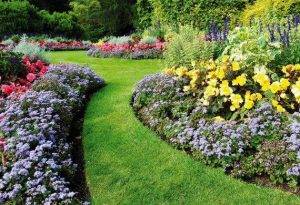 Landscaping in Abingdon is the perfect opportunity to redesign your exterior, and create a garden you have only ever dreamt off. Using our landscape design and garden maintenance services, you will get a reliable landscaping solution that not only looks great, but lasts all year round and adds value to your property! Read more about our landscaping designs and discover why we are the best in Abingdon.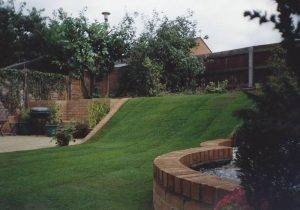 If the time has come to transform the look of your garden area, one of the best options is turfing or re-turfing your lawn which could increase the value of your property.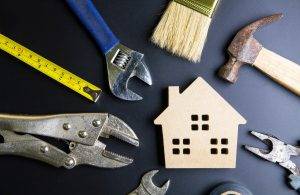 Property maintenance covers a breadth of services to help maintain or fix problems all-around your home.
Here at Abingdon's, we have accumulated years of experience providing a first-class property maintenance service for customers right across Abingdon and beyond.
Finding the right property maintenance in Radley has just got easier at Abingdon's, offering you the chance to have professional and precise maintenance on areas of your home such as kitchens, bathrooms, and bedrooms. We can also complete other services such as decorating and interior wall studding.